Flashers
Short fiction nuggets to go with your coffee
Here at Seizure, short-form work is living large. Flashers is the online home of Australian flash fiction.
Each week we publish work between 50 and 500 words that could be written in an hour or read in a minute. This is fiction on speed.
But flash fiction is so much more than a quick-fix for the time-hungry wordaholic. Flash fiction attracts writers and readers for its peculiar challenges – and authors have to make every word count. While darlings are killed and characters are cut, these snippets of story conjure whole new worlds.
Online publishing is just the beginning. We see events, we see e-books, we see podcasts, we see twitterature and much more. Get on board and get writing, 'cause this baby is about to take off.
You can submit your work here.
Flashers Editorial Committee: Thomas Wilson and Alice Bishop.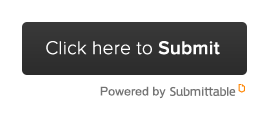 This project has been assisted by the Australian Government through the Australia Council, its arts funding and advisory body.